Online Finance Applications
Are you building, extending, renovating or improving your home?  With a Real People Home Improvement loan, you have the convenience of financing your homebuilding materials to create your dream home.
With over 600 participating hardware retail stores, country-wide, you can choose where you want to purchase your homebuilding materials with ease.
Application process
STEP 1: Complete the online application
STEP 2: Submit your supporting documents to applications@rfhf.co.za
STEP 3: Once approved, visit any of our participating stores and choose your home building materials. Click here to find a store near you.
STEP 4: Submit your Real People Loan authorisation number to an in-store credit consultant
STEP 5: Real People will pay the store directly for your homebuilding materials
What you need to apply:
Valid SA ID or driver's license
RICA Registered Cellphone number
Payslips and bank statements:
Your most recent pay slip and bank statement showing latest 3 salary deposits; OR
Latest 3 payslips; OR 
3 months' bank statements (if you are self-employed)
You can apply if:
You are permanently employed, self-employed or employed under contract
You earn a salary of at least R 3 600 per month & have your salary electronically deposited into a bank account
You are between 18 & 64 years' old
Related Articles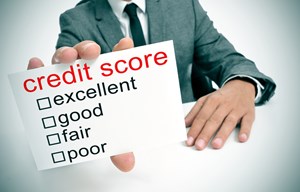 Here are a few tips to improve your credit profile.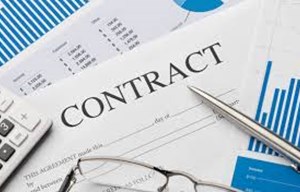 It is important to have a valid legally binding building contract in place between you and your builder.